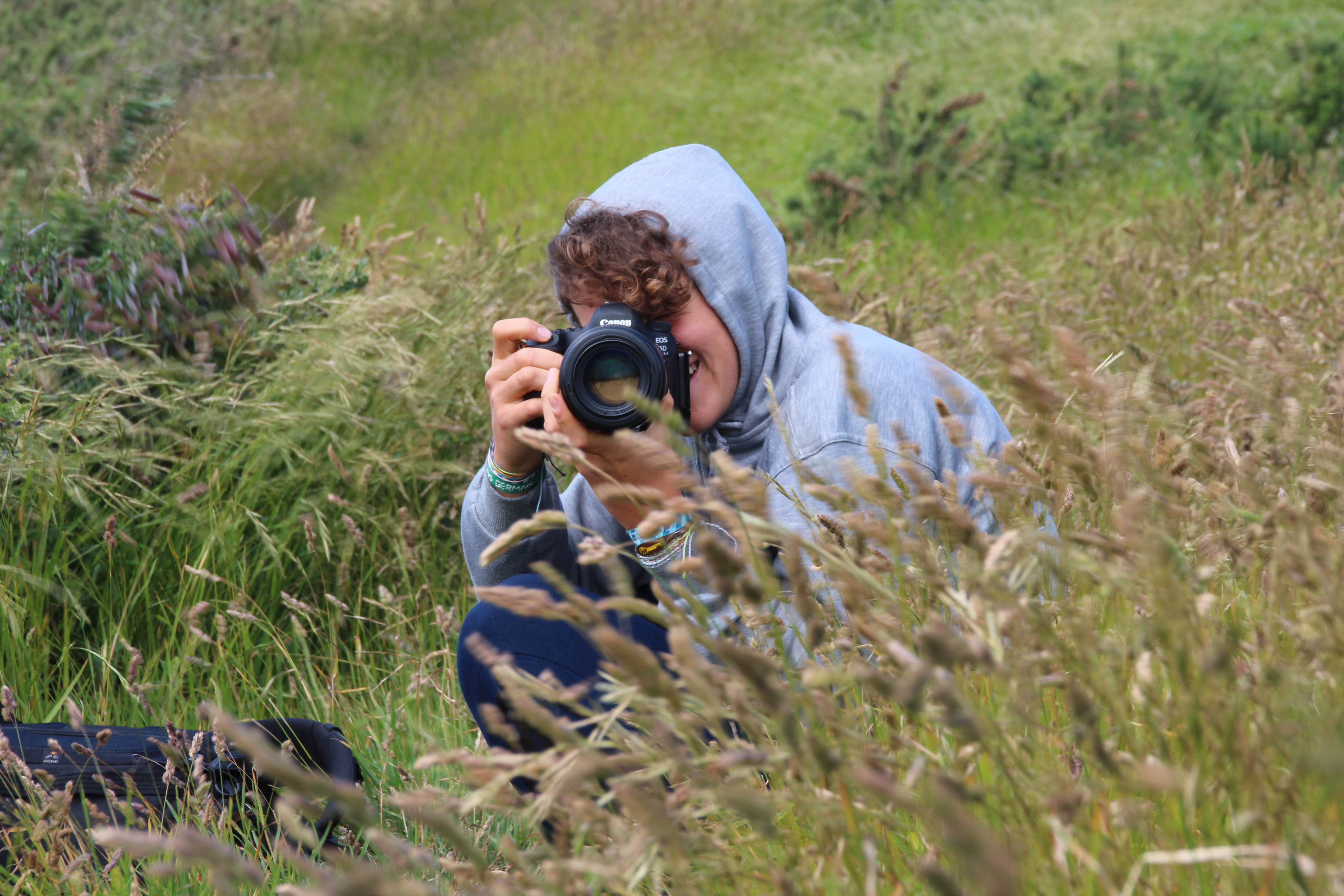 Tanja Ecker is a 29 years old photographer based in the South of Germany in the corner with Switzerland and France. From her home area in the Black Forest she started to discover the world with her camera. She has a Bachelor degree in Sports Science and is currently working on her Master Thesis in Sports Management and Sustainability. Tanja has a degree in professional photography. Her second passion is Stand Up Paddling where she was able to win several titles and is part of the German National Team. She has already won 8 German SUP Titles and founded a company named Tanja outdoors. here she offers stand up paddle trainings, coachings and organizes events and workshops. tanja is also the european distributor of 404 and hippostick.
​​​​​​​
"As my parents always loved to travel, they took me with them since I can remember. This passion they have passed on to me and I still love to discover new places and getting in touch with the locals. I got my first camera when I was 13 years old. An early possibility to play around and try a lot of things. Since then my backpack with all my equipment I've collected and improved over the years now is always with me. I  like to be outdoors and catch the 'light' of the dark. What I like most about shooting during night, is the fact that you have to know exactly what to do. It's based on experience and you just see the result after seconds or even minutes. Everything looks different in the dark. The camera gives you the option to see what you can`t see with your own eyes. I also love to take photos of landscapes, cities, animals or people (street photography). I always try to give the viewer a new perspective. Since two years I`ve started to do Stand Up Paddling professionally which offered me new possibilities for my photography as well. Due to sports I travel a lot, so I can visit and discover new places for taking photos. I also got involved into the sports photography and shooting in the water. You can always find me outdoors paddling, hiking, biking and searching for something special to catch with the eye of my camera!"
​​​​​​​
Follow Tanja`s Photography
Follow Tanja`s personal blog
Follow tanja outdoors & 404 europe
Let`s get in touch!
For any requests, prints or workshops, please send me a message!
Phone: +49 151 41479645
or use the contact sheet